Yup... another new kit! And this one just cheers me up looking at it! :) I hope that it does the same for you! And to cheer you up a bit more, I made NOT one, but TWO alphas to go with the kit and they're only for you guys!

Enjoy!

The Kit: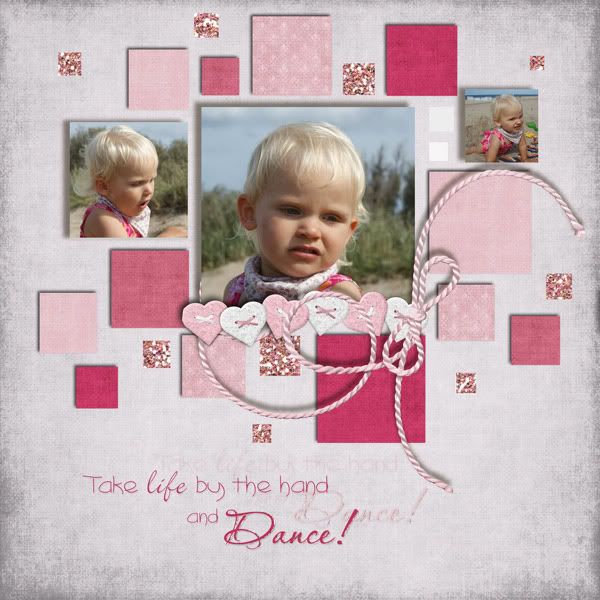 And, last but NOT least! The Freebie!!
Click on the image to download!